| | |
| --- | --- |
| Brands | SAVS |
| Capacity | 9 Ltr |
| Certificate | APPRAGAZ, BENOR, BSI, CE, Kiwa, MPA Dresden |
| Color | RAL 3000 |
| Contains | Fluor Free, Water |
| Pressure Type | Stored Pressure |
| Rating | 34A 183B |
| Size | 9 Ltr |
| Operating Temperature | +5 to +60 °C |
| Gross Weight | 18,74 KG |
| Dimensions | 700×220 mm |
1 x SAVS 9 Ltr AB Fire Exinguisher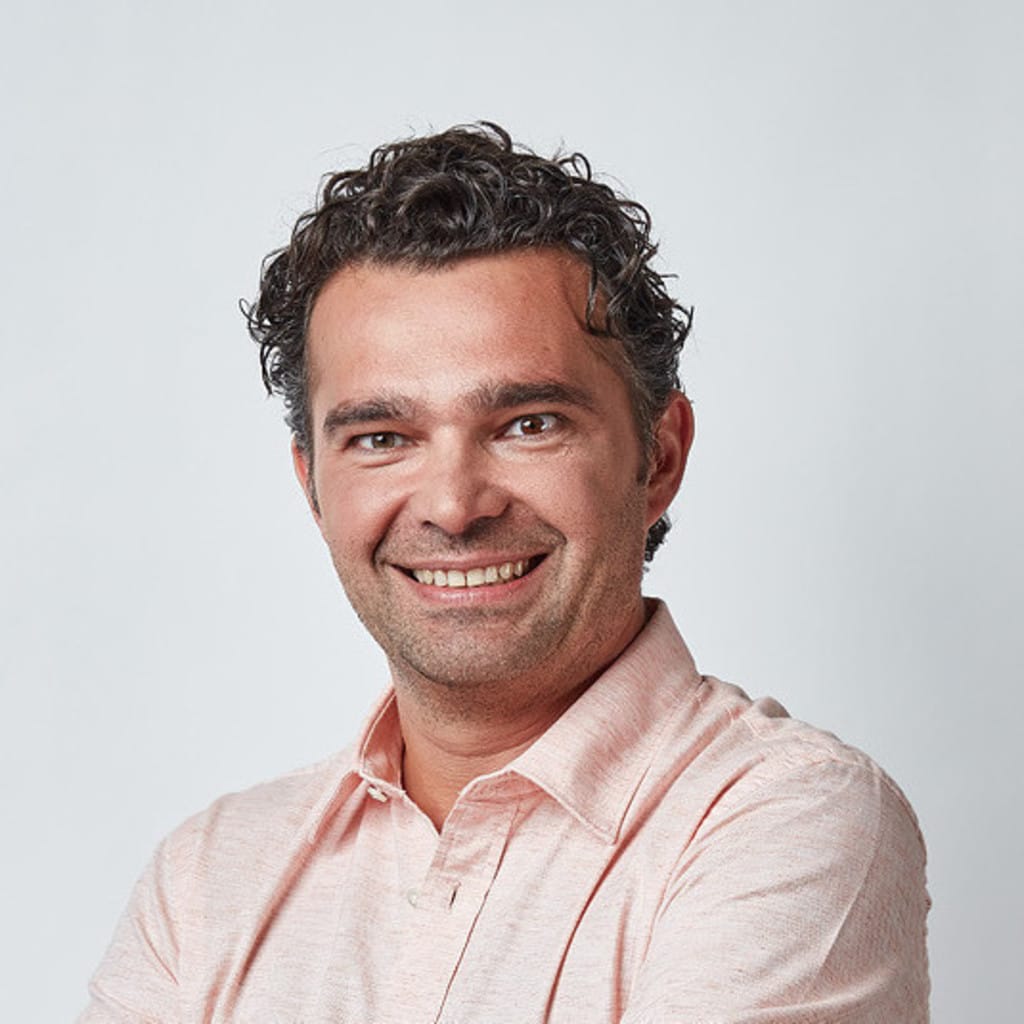 Want to know more about the possibilities of the product? You can always contact us with your questions so we can provide you with the information you're looking for.
A proud Dutch company that delivers top notch fire equipment and many more.
A standard 

3-year warranty
We trust our products. Thats why we provide 3 years warranty on all SAVS fire prevention products, ensuring quality and reliability.
The 9 Ltr Foam AB comes with a standard 3-year manufacturer's warranty, giving you peace of mind for years to come. Elevate your safety measures with this top-of-the-line product. Whether it's for residential, commercial, or industrial settings, it is your go-to solution for reliable fire protection. Place your order today and be prepared for any fire emergency.